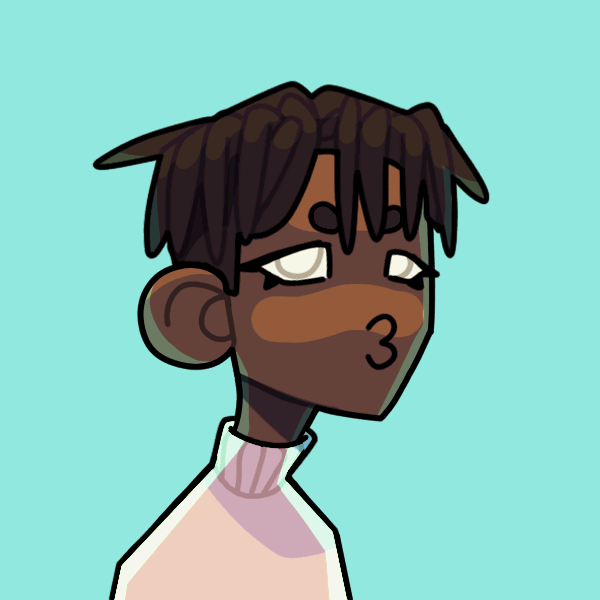 MUTATING NFTs
We're introducing a new concept. NIGHTBREAKERZ will mutate at 12:01 AM block-time into monsters of the night! When the moon is out and the virus kicks in, each character will transform into a monster the world has yet to see. During the day (12.01 PM to 12:00 AM) each NFT will mutate back to its OG Punk state.
The NIGHTBREAKERZ NFT collection comes equipped with full commercial rights as long as YOU own an NFT. The community and our team can build and promote brands behind this NFT collection. This is an opportunity for the community to build and support each other.
The DAO will play a vital role in project development and community-led initiatives. Read more about our decentralized governance platform and planned projects exclusive to holders
here
.
We recently built and started testing the first Kadena Whale Alerts Twitter bot to track the movement and spread of tokens on the blockchain. We will be deploying v1 along with a new analytics website and an API that anyone can use shortly after the mint.
Check us out on Twitter
here
.
How does a 3rd Person Co-Op Zombie Survival + 3rd Person 4v4 Combat game sound? We are working on a P2E framework for the NFT collection and are in the process of onboarding game developers. Holders will have a say in game design and concepts via the
UNHOLY DAO
. The broad theme for the P2E game is as follows: Kill zombies to earn points, rank yourself on a global leaderboard, and earn rewards from the marketplace of all NIGHTBREAKERZ NFTs (OG's, items, abilities, buddies, and more!). The higher you place, the more rewards you receive! 
Don't own a NIGHTBREAKERZ NFT? No problem! We will have a Web2-style onboarding process with classic game characters that won't be eligible for P2E but will still utilize the powerful infrastructure of
Kadena
.