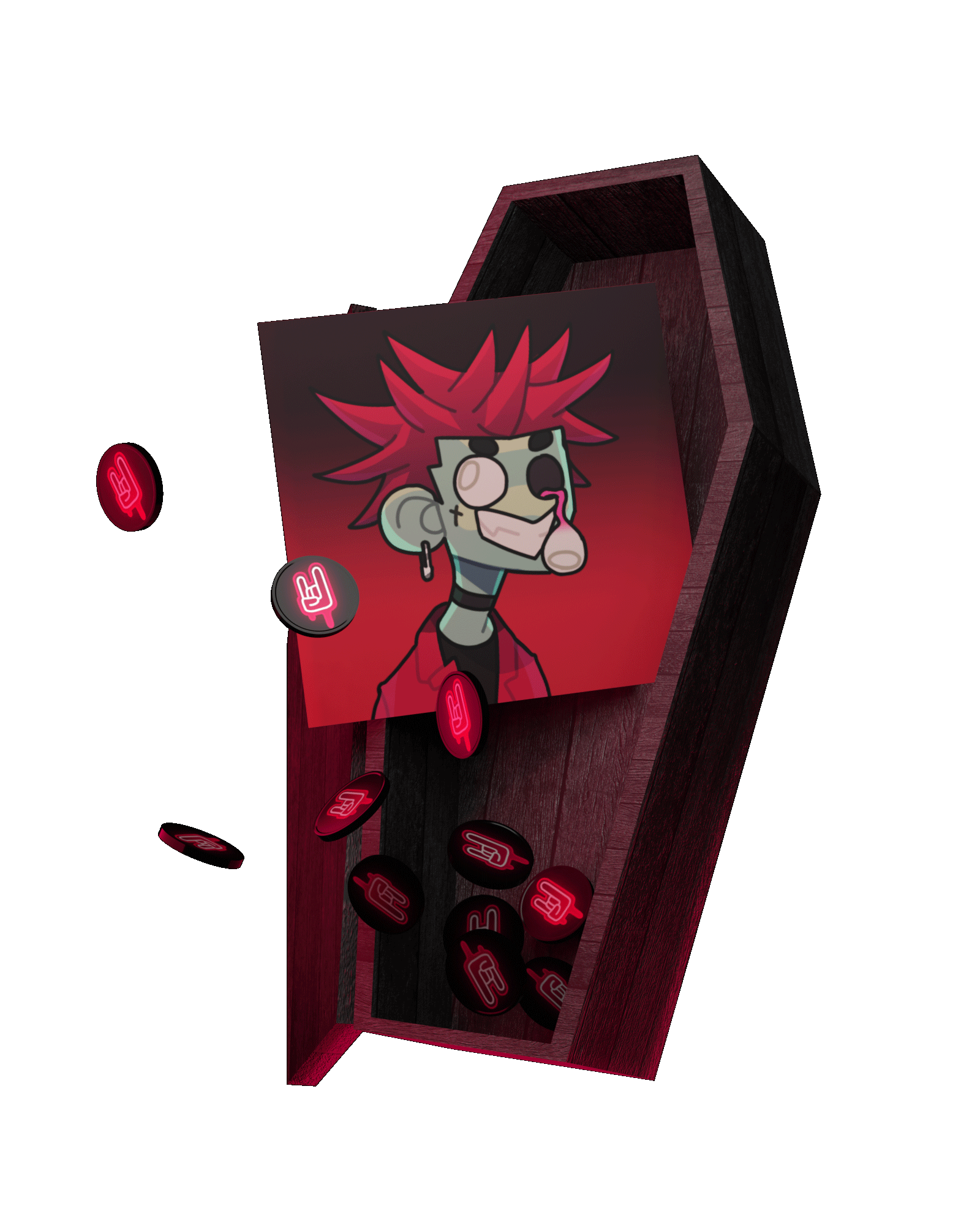 A decentralized governance platform where holders can vote on the future of NIGHTBREAKERZ. The team along with an elected community representative will create proposals for NFT holders to vote on.
NFTs can be coffined to generate voting power in the DAO with time. When an NFT is sold or transferred, it will be uncoffined automatically.
Developing Community Tools
We strongly believe in building community tools and products. We will set aside funds from our mint treasury for community-driven development led by the
UNHOLY DAO
. 
Building a Brand | Online Stores | Holders Exclusive
Getting a name out there is no easy task. We're gonna build shit from the ground up. We will be setting up an automated online store for the NFT collection to grow the brand and bring value to holders via sale rewards/airdrops. Essentially, every time an item sells, a yet-to-be-determined reward will be divided amongst NFT holders. We also plan on incorporating a Kadena wallet plugin in our storefront to offer limited and customized items for holders. NFT holders will be able to browse clothing and accessories that are custom-made for their NIGHTBREAKERZ NFT(s). Our artist will be working on designs for clothing and accessories (stickers, ashtrays, wallets, lighters, figurines, etc) related to the brand.